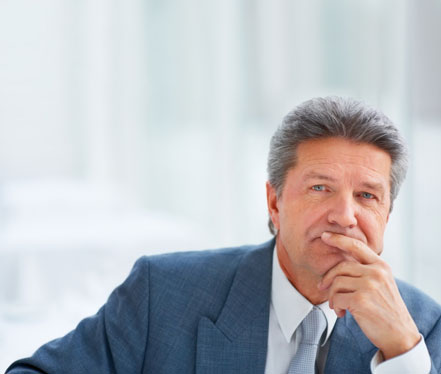 2011 saw the launch of our Thought Leadership and Research division.
Sharing knowledge, expertise and insights, it drives debate, creating actionable insight into solving strategic challenges.
Combining  in-depth research and concrete case studies with quantitative analysis of surveys conducted with senior global executives at some of the world's leading corporations, we publish White Papers and industry surveys identifying key market trends and analysing sector developments.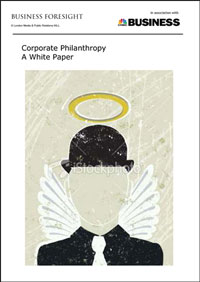 Our editorial team have worked with a host of international organisations including the Financial Times, The Economist Group, the British Foreign and Commonwealth Office and the European Commission, as well as with several market-leading businesses, notably Citigroup, HSBC, IMD, ING Barings, KPMG, London Business School, Pearson, PwC, Tetra Pak, UBS and Zurich.
They bring extensive experience of research and writing on a wide range of financial, commercial, economic and political topics for the compilation of White Papers, research reports, case studies, conference themes,  podcasts, articles, speeches, and executive development materials.